UNDERSTAND facts about bTB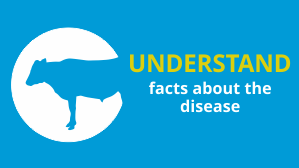 This first topic introduces some basic facts about bTB. Use the resources to develop your understanding of bTB and the government's strategy to eradication the disease in England.
It introduces the following topics:
A bTB fact file
Government policy on bTB
The methods used by government to monitor, control and ultimately eradicate the disease
Click on the links below to find out more.