Level 2 Certificate in the Safe and Responsible Use of Veterinary Medicines
The qualification aims to provide candidates with the skills and knowledge to use veterinary medicines safely, responsibly and in accordance with current legislation.
Access the course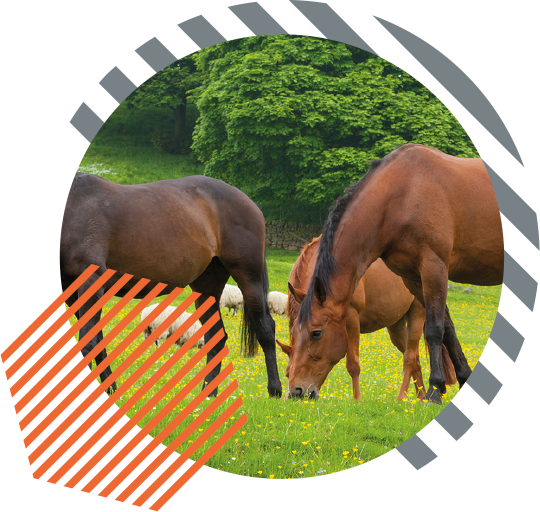 This course is now open for tutor access and feedback. Before you can access you will need an account on the platform. If you have one already, simply sign in, or create an account if this is your first time here.

To access the course, click on the link below, and enter the code: vetl2

For learner access, please complete and submit the following form.


Please note that learners need to be enrolled with a partner college prior to them receiving access to the materials. Once your access has been approved we will forward the necessary link.
Need help?
If you need help or are having trouble creating an account or logging in, then please email meganedmond@landex.org.uk.
Last modified: Thursday, 13 June 2019, 3:30 PM