Micro-learning content
We are currently in the process of testing our new interactive microlearning content.
Access the content

This course is now open for tutor feedback. Click here to view all the categories or select a category below: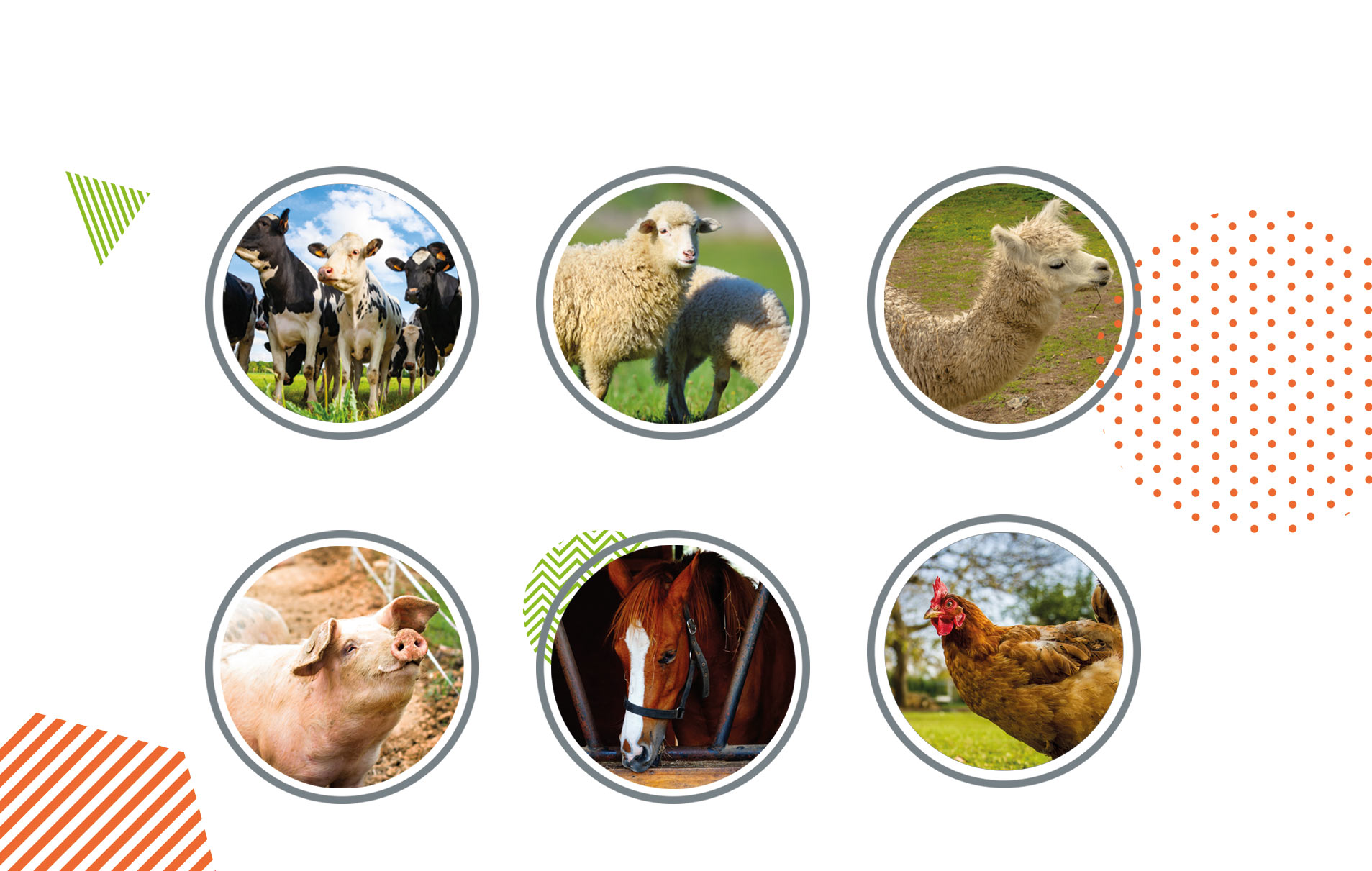 Need help?
If you need help or are having trouble creating an account or logging in, then please email meganedmond@landex.org.uk.
Last modified: Sunday, 9 June 2019, 9:10 PM